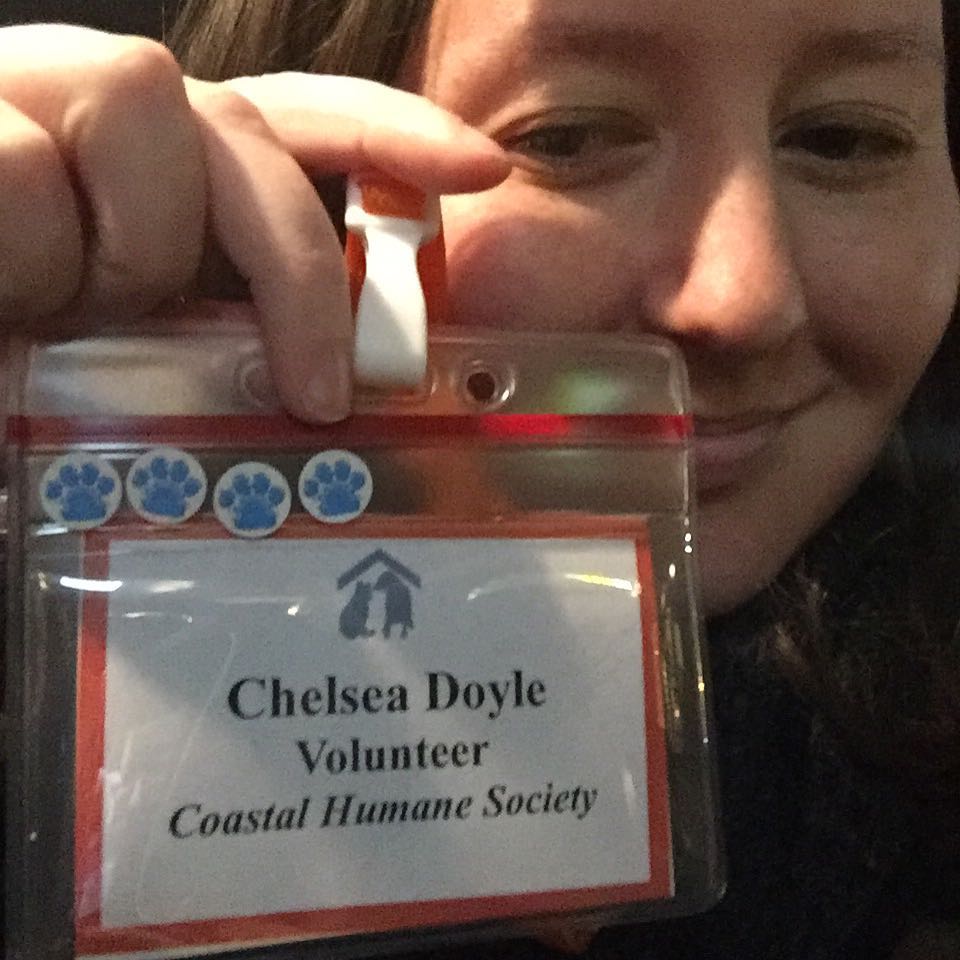 I could squee about animals all day tbh.
There were a few reasons why I started considering getting a third cat, but I knew it was time to go for it when they had a free adult cat month. Like anyone, I appreciate a good deal, and a pet for life combined with a nice donation seemed like the best way. I looked up a black cat who was over a year and had been at the shelter a long time. Black cats have a harder time getting adopted, so that was a given, and if they were stuck at the shelter a long time they needed a home. My beloved Lilith was top of my list from the website. The animal caretaker had to shoo her inside as she was hanging outside, but we immediately hit it off. It was a surprise to the employee as Lilith is usually very shy around people, a fact that remains true to today. She will hide any time another human comes into this house. She was a former stray so maybe she learned some bad lessons, but either way, she didn't have an easy time getting along with visitors. But we were hanging out a few minutes before she just plunked herself down on me.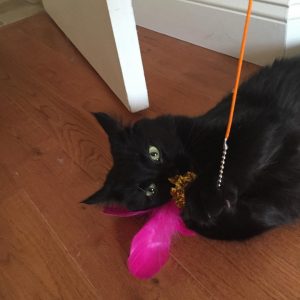 A lot of people say to me that they would have a hard time going to an animal shelter, because they'd want to bring them all home. My solution to this was to become a volunteer. I figured if I spent my free time finding those cats their own homes, it would make me less anxious about leaving them behind. I'm shy around strangers and new environments myself, something that's a little common with cat people. Going into the volunteer training was nervewracking, and then I went to my new shift with dread, because I had no idea what to expect. By the end of my first shift, I knew that I would be back as many times as I could. There is nothing more rewarding I've experienced than taking care of animals who need it.
I might have gotten a free cat out of the deal, but they got an enthusiastic lifelong volunteer out of it, so everyone won in the end. I was lucky enough to quickly make an impression with the staff, due to my deep love of animals and also my knowledge of cat care and behavior. Eventually I became one of the first volunteers given 'four paw' status, meaning I am capable of doing animal adoptions by myself. This means I often go to big events when they need as many counselors as possible, and they feel safe leaving a shift to me if they're short handed and need to do medications. When I'm there I do everything I can to keep the cats happy and the areas clean, and talk with visitors about what they're looking for. I do spend most of my time with the cats, but I assist them in the dog section whenever possible.
I'm going to occasionally talk about my shelter experiences and thoughts on here, so this is just an intro. But I am very lucky that the Coastal Humane Society came into my life, and I intend to give that luck back to them moving forward.